About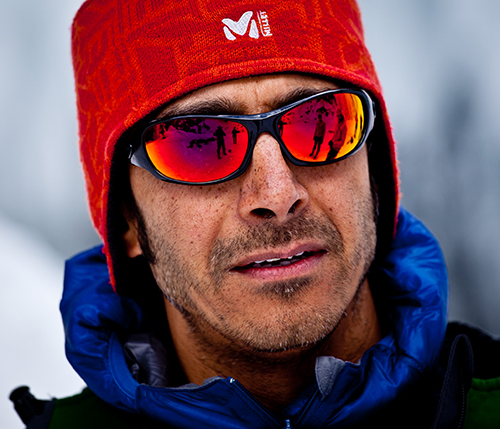 Thanks for taking the time to stop by the website and check out the images and videos. My photographic journey started way back at University in Glasgow when my dad gave me an old Canon film SLR . It didn't last that long as I had a climbing accident and the camera came of as badly as my head.
These days I take better care of my kit and I've been lucky to work with some great athletes and companies over the past few years. My work is split between adventure sports photography and filming work and while my background is in still images I love the extra dimension that film allows.
The things that inspire me are great light, dramatic clouds, landscape and some cool action, whether its bikers, climbers, runners or kite surfers, being able to communicate the emotions that I feel when making the images is a privilege.
I use Canon camera bodies EOS 1DC and 5D Mark III along with L-series lenses as well as GoPro3+ and GoPro4. My Flashes are Canon 580 exii and Elinchrom Quadra RX system and PocketWizard radio triggers.
I love working with people that have their own creative ideas and collaborations with poets, dancers, musicians and other photographers can be a lot of fun. I'm always on the look out for new and inspiring projects that will take me out of my comfort zone and come up with something fresh and exciting.
From time to time I run courses in adventure sports photography, talking about how to compose shots with athletes and how to use off camera flash and also give talks to various camera clubs around the country. If you'd like me to put on a course or speak to your group then I'm always happy to chat through ideas.
Email me
or follow me on
Twitter
and
Facebook
to keep up to date with any latest news and trips